Warehouse development has now reached a stage that we are allowing customers to return items and make collections of orders from our site. Before collecting, please make an order through our online retailers, then get in contact with us at least an hour after the order has been placed. Make sure you have your order information ready (such as billing/delivery postcode) so we can locate the order and arrange a collection date/time with you.
For returns, let us know a date and time you wish to return your order, and we will provide you with a returns code so that you can bring it to us and we can identify your return. You can only return your item for a refund at this time, which will be processed through the online store you originally purchase from.
PLEASE NOTE: We are not a walk in shop, so we require an order and notification of your visit to be able to help you.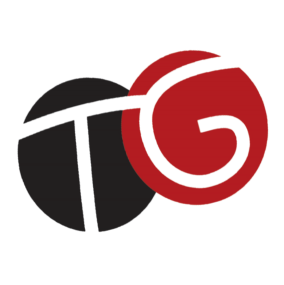 Thanks,
Touch Global Team.