We're a highly successful company that specialises in the selling and distribution of a wide variety of goods. Established in 2005, we are rapidly growing into a recognised leader in E-commerce, and constantly want to push ourselves further into new opportunities.
*Please note that this website is a work in progress and is subject to change.*
Our main warehouse and offices are located in Lincoln, Lincolnshire. We do not accept visitors from the general public at this time, however we have plans for this to change once we develop our showrooms and facilities. For more information, please consult our NEWS section, where we will post updates.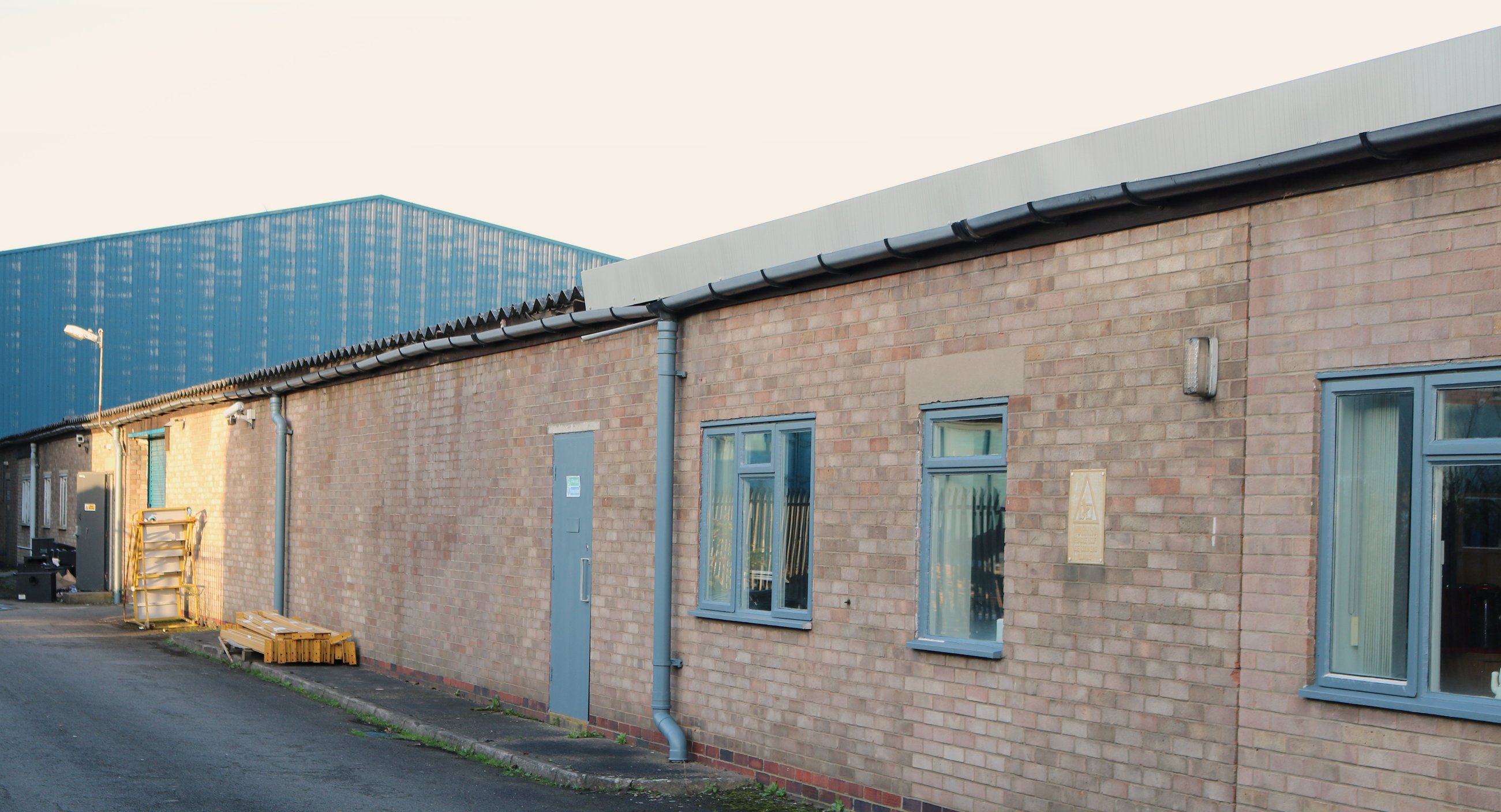 Warehouse development has now reached a stage that we are allowing customers to return items and make collections of orders from our site. Before collecting, please make an order through our online retailers, then get in contact with us at least an hour after the order has been placed. Make sure you have your order […]

The 2019 Special Day Store Catalogue is filled with items from our Time to Sparkle! range as well as some other familiar brands that we supply. Feel free to browse using the link below:

The 2019 GreenBay Catalogue has been finalised and is ready to share. To view it, follow the link below to download the file:
See all our news